"Home
Risk Management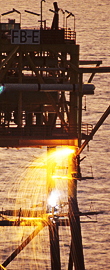 The identification, understanding, management and control of uncertainty and risk is a key factor in the success of projects and business generally. Risk Management and Risk Consultancy is a key area of service provision which encapsulates extensive learning and experience and applies this to client's projects to greatly increase the prospects of success.
The risk management services available range from complete project risk management from inception to completion to one-off commissions for specific defined requirements.

Services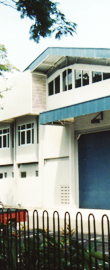 Development of the most suitable strategy and identification of the requirements for the successful management of a project and how best to implement these is a key factor in ensuring the successful achievement of defined goals and objectives.
The services available have been developed to assist clients in the effective, efficient and economical development of projects from their inception to completion. There is a broad spectrum of services available either individually, in combination or as a total project service.

Sectors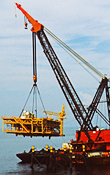 Throughout the years, services have been provided across a number of construction industry sectors including oil & gas, petrochemical, pharmaceutical, and manufacturing facilities. In addition, project services have also been provided on IT/IS projects in the petrochemical and Oil & gas sectors.

Projects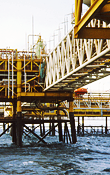 Experience has been gained through involvement in a broad cross-section of projects in various roles and on projects varying in size from small business critical projects to those in the billions of dollars. International experience in the Far East and Europe over a number of years has provided an additional dimension to the expertise available.